'Solving relationship problems'
DIY couples therapy? YOUR LOVE's online do it yourself couples therapy will learn how to solve your relationship problems.
You may ask questions about the couples therapy to the regular relationship coach.
You follow the DIY couples therapy at
your own pace
. In this way it becomes clear '
IF
' a '
SAME
' is possible and '
HOW
'. The total cost is $ 179 which gives you both one year access to the couples therapy.
Who can do the couples therapy themselves?
Any couple with a high school education or higher is able to solve relationship problems with YOUR LOVE's self-help couples therapy.
Our DIY couples therapy helps you gain more insight into areas for improvement. It is considered pleasant that there is no time pressure and you have the flexibility to follow the therapy if you can keep your full attention.
Benefits of YOUR LOVE's self-help couples therapy?
Independence: At YOUR LOVE, we believe in your ability as a couple to build your relationship on your own. You don't have to go to a relationship therapist (anymore). This saves you a lot of time, energy and stress. There is no need for physical travel and no obligation to complete assignments that are discussed in the next session.
Privacy: Doing couples therapy yourself offers the opportunity to build the relationship in a familiar environment without the presence of a third person. This promotes openness and honesty and lowers the threshold for sharing deepest feelings with each other.
In-depth exploration: You learn a lot about yourself, what you expect your partner to do and what you expect from the relationship. You will have the opportunity to talk candidly about your concerns, fears and expectations while discovering new ways to strengthen the relationship.
Bonding: Our self-help couples therapy is designed to bring you closer together as a couple. You will have the opportunity to work on communication, understanding and emotional connection within the relationship. The goal is to strengthen the bond and build a loving intimate relationship.
Future-oriented: Addressing relationship problems yourself gives you a sense of ownership over your relationship. That way you are not dependent external therapist. Self-help couples therapy strengthens your ability to deal with any obstacles in the future.
Cost-saving: Doing couples therapy yourself means that you save a lot of money on conversations with a relationship therapist. Added to this are any travel expenses and babysitting for the children.
Extra: Through couples therapy, you also engage in self-reflection. This can be confronting, but is therefore also enriching. This helps you live more consciously in the NOW, allowing you to grow as a human being.
How does YOUR LOVE's DIY couples therapy work?
YOUR LOVE's DIY self-help couples therapy is easily accessible and user-friendly. You get access to our online platform where you can take the therapy at a time and place that is most convenient for you.
Therapy is step-by-step and specifically designed to explore ways to stay together and improve your relationship.
In addition, you will have the opportunity to ask questions about the therapy to your coach.
Whatever the outcome, you have learned a lot about yourself. The insights are "building blocks" for a happy life, because you too are entitled to happiness in one form or another!
You can read how other couples have experienced our DIY couples therapy.
Read more>>
By whom was Your Love's couples therapy self-help developed?
The idea of couples therapy self-help came about through the collaboration of
EFT couples therapists
, cognitive behavioral therapists and Mindfulness therapists.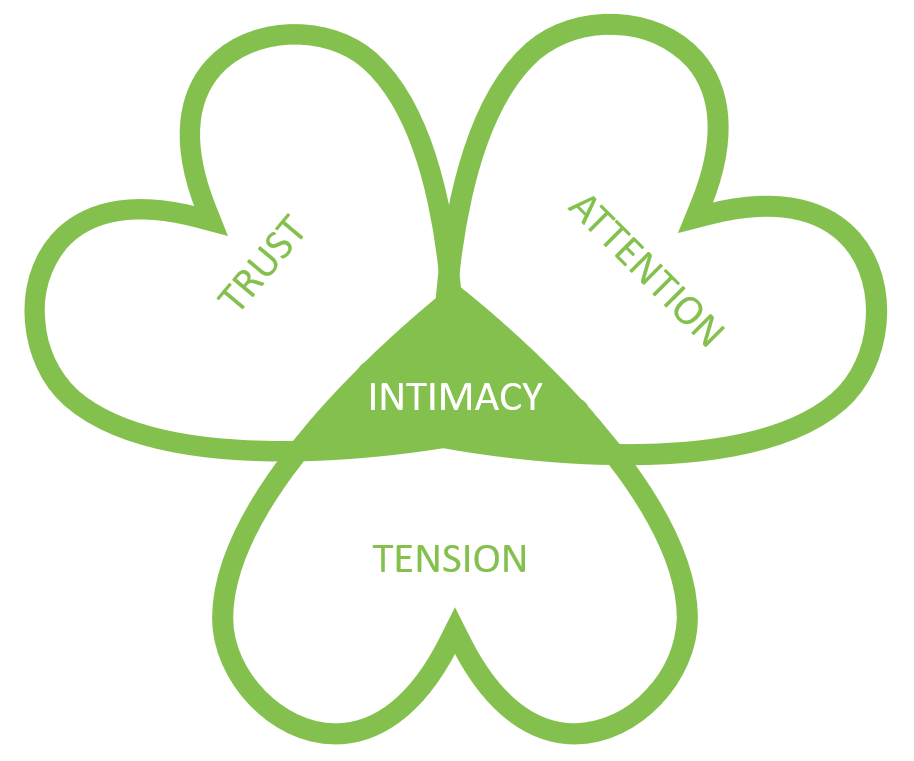 DIY couples therapy, self-help couples therapy, self help couples therapy, couples therapy DIY, online couples therapy, best online couples therapy, couples therapy online, couples therapy self help, couples therapy self-help
Are you looking for the best Do It Yourself Couples Therapy? YOUR LOVE self-help couples therapy!