The Your Love methodology was developed by experienced relationship therapists in collaboration with pschychotherapists and Consciousness Thinkers. The purpose of Your Love is to offer qualitative and affordable relationship therapy for all walks of life. By doing so, we can "save" more relationships and save unnecessary suffering, than with the physical form of relationship therapy.
The Your Love methodology consists of 3 parts, within which self-reflection versus the partner relationship, is fully tailored to the pace of the users. By gaining insight it is possible to break through patterns.
This
online couples therapy
is also applicable in relationships where one of the partners is not open to couples therapy or when you think you have a happy relationship.
The Your Love methodology is based in part on insights from the following (relationship) therapists, behavioral scientists and psychologists:
Manuel Smith
Hannie van Genderen
Bessel van der Kolk
Eckhart Tolle
Kenneth W. Thomas
Ralph H. Kilmann
Timothy Leary
Mark Ouwerkerk
Karin Wagenaar
L.H.A. Keijsers
Pieternel Dijkstra
Aerjen Tamminga
Garry Chapman
Hannah Cuppen
Are you a professional and want to join Your Love? Send a message through the contact form with a website where we can see what you do. We will contact you within 14 working days.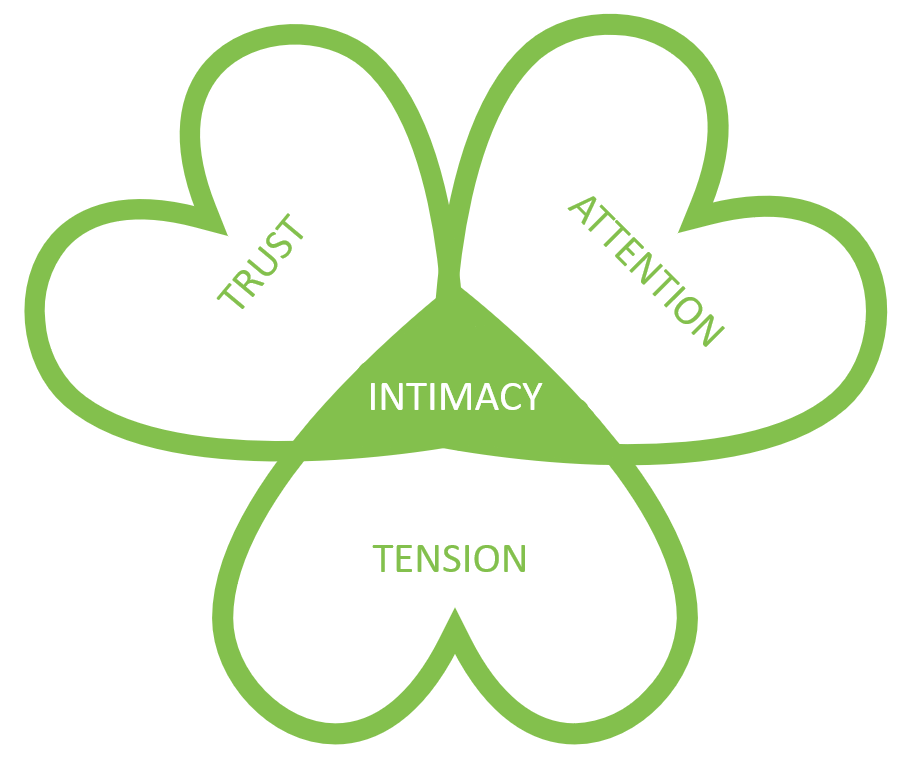 For $179, you and your partner have one year of unlimited access to Your Love's online marriage counseling and the guidance of your regular marriage counselor.
Your Love is a trade name of ID2001 CVBA.
Address:
Steenweg op Antwerpen 71 b2
2300 Turnhout 
Belgium
Phone servicedesk (CET): +32 14 49 18 81
VAT number: BE 0477096280