Online relationship counseling Austin
Relationship counseling Austin?
Relationship counseling Austin
, are you looking for that because the feeling, intimacy or trust is gone in your relationship? Your Love's
online relationship counseling
 is affordable and can be used in any type of relationship.
Why online relationship counseling?
In practice, it is not always easy to coordinate schedules or to get your partner to come with you to a relationship counselor. Your Love's online relationship counseling, also known as
virtual relationship counseling
, helps you in your own pace, where and when you want.
The methodology of Your Love teaches patterns to be recognized, acknowledged and broken in 13 steps.
Attachment, emotion regulation, communication, dealing with criticism, conflict, fears, connection, intimacy, living in the present from your feelings and sexuality are topics that are highlighted without judgement.
Immediately applicable tools will help you feel loved, respected and valued so that the relationship can blossom again.
What does online relationship counseling cost?
For $ 175,- you have one year unlimited access to the online relationship counseling of Your Love.
After you have paid, you will receive a unique login code that you and your partner can both use. This way you can work together or individually.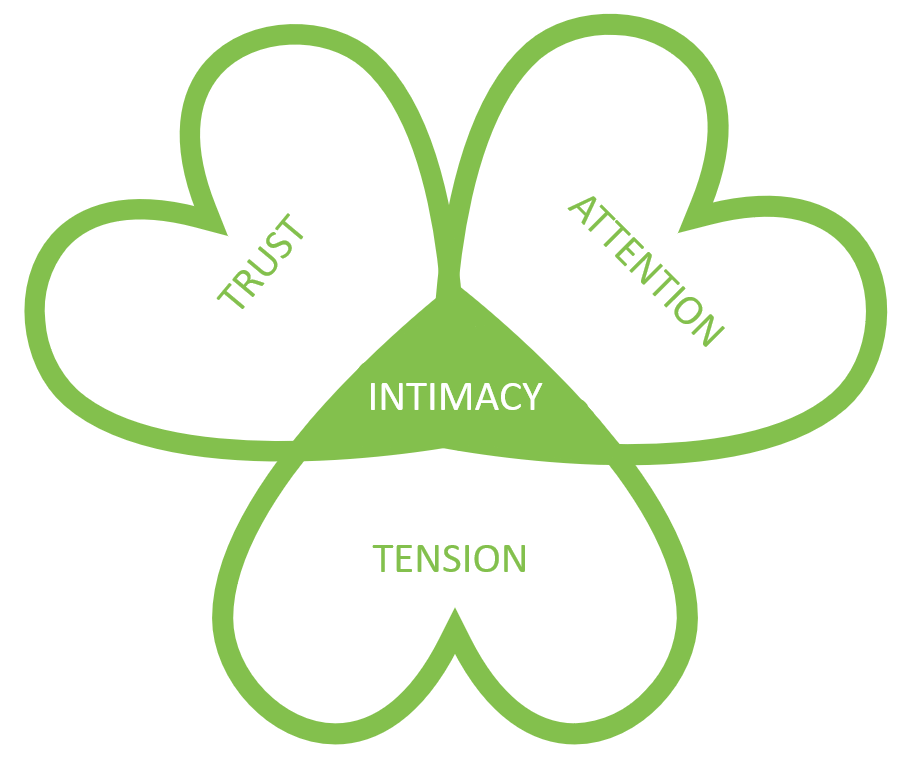 Online relationship counseling Austin? It's about Your Love!